RIPI 1400 2 seat sofabed,series K, 800643
w1422 x d940 x h991 mm / Open : w1219 x d1829 mm
w56" x d37" x h39" / Open : w48" x d72"
w4.6' x d3' x h3.2' / Open : w4' x d6'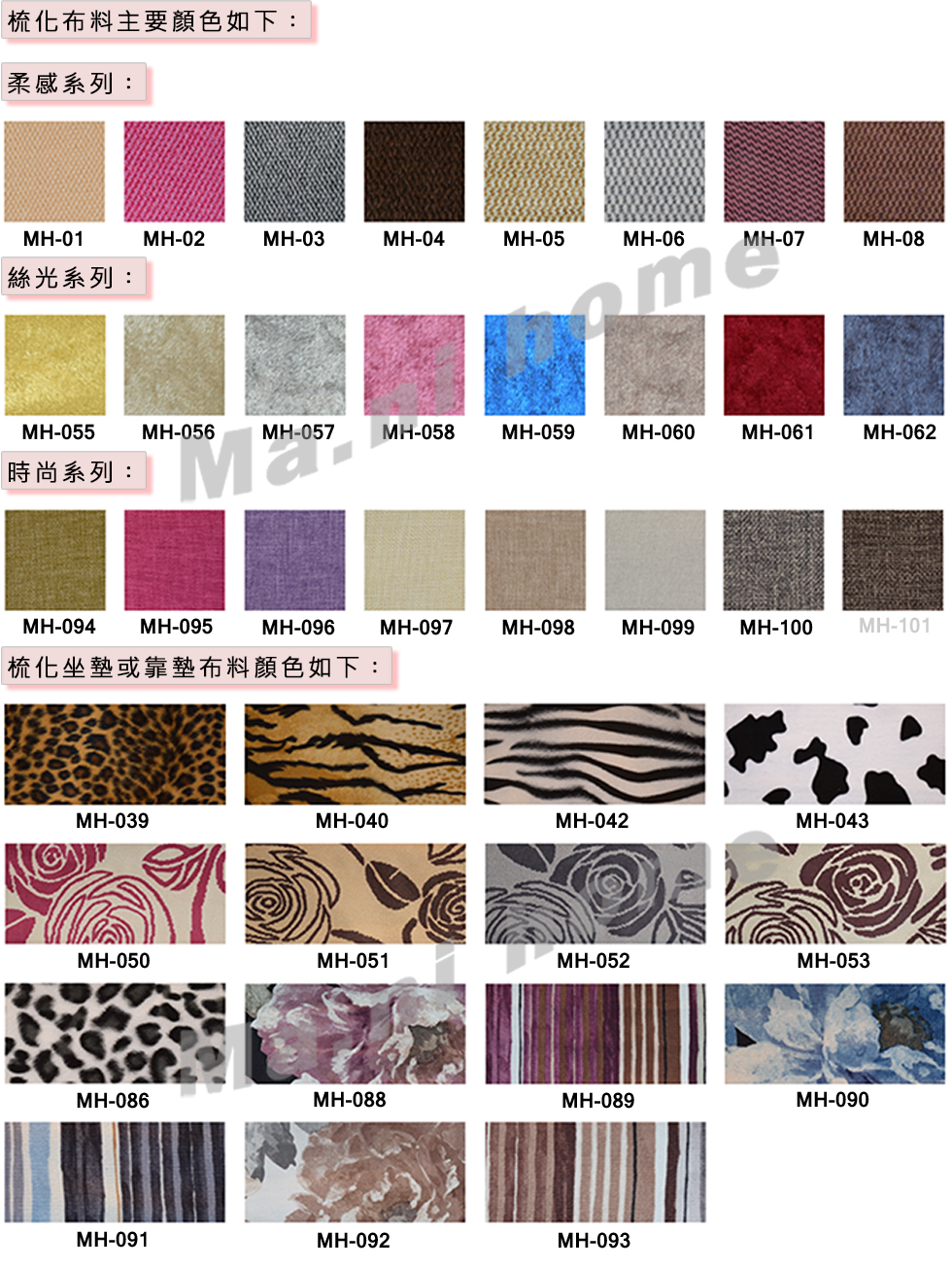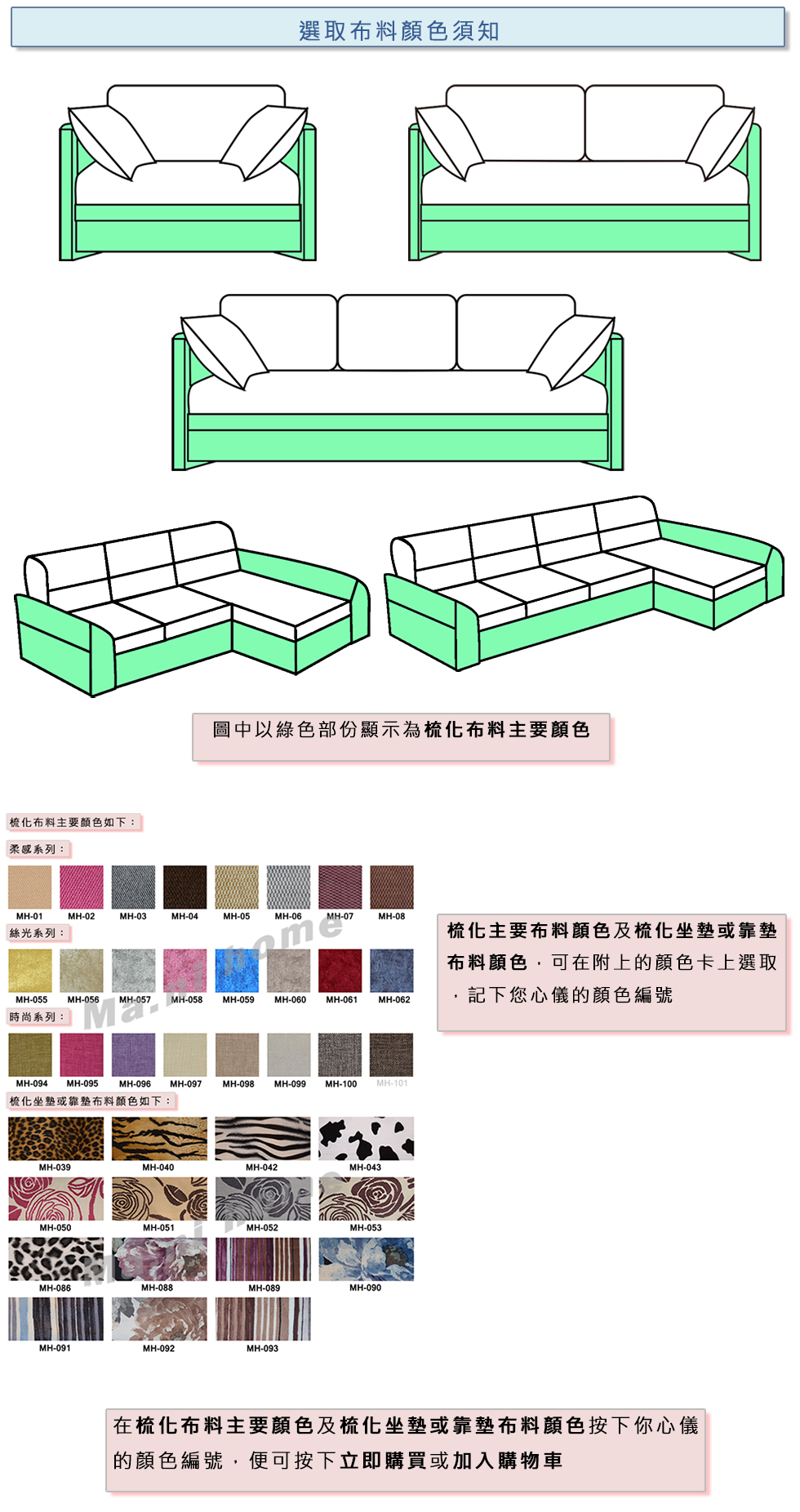 $4,699
$2,799
Discount:

$1,900
Deposit 40

% deposit

Free Delivery

if purchase furniture over $1500, it's free for delivery provided that lift & truck can be reached. Delivery Information

Tung Chung, Ma Wan, Discovery Bay need to have surcharge. For outlying islands, it's only reached to Central pier.