MATTO 2300 L shape sofa, series T,800691
w2286 x d1676 x h914 mm
w90" x d66" x h36"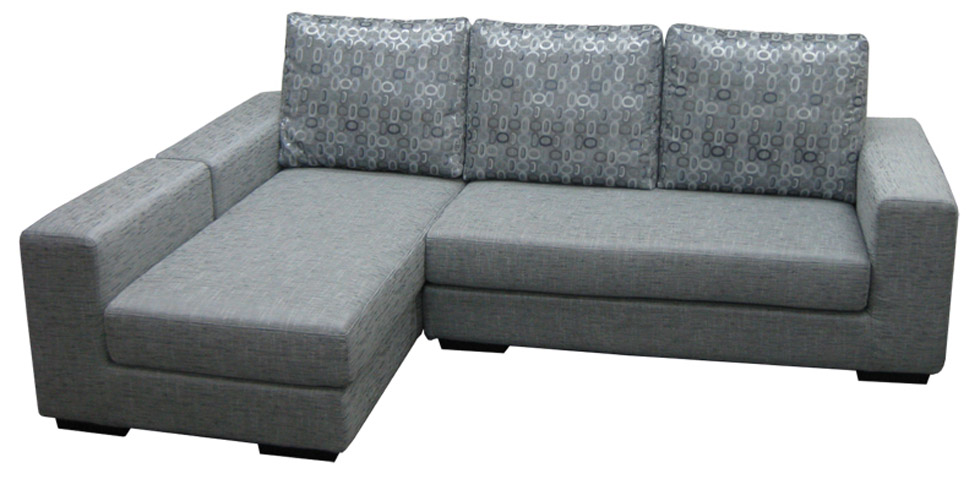 貴妃位置可左右對調
全拆洗布套,方便清潔
背墊用仿絲棉填充,坐墊用獨立彈簧及高密度超力膠
**同一張單購買梳化及額外布套,額外布套可享8折優惠**
**可更改闊度,收費詳見頁底的相關商品**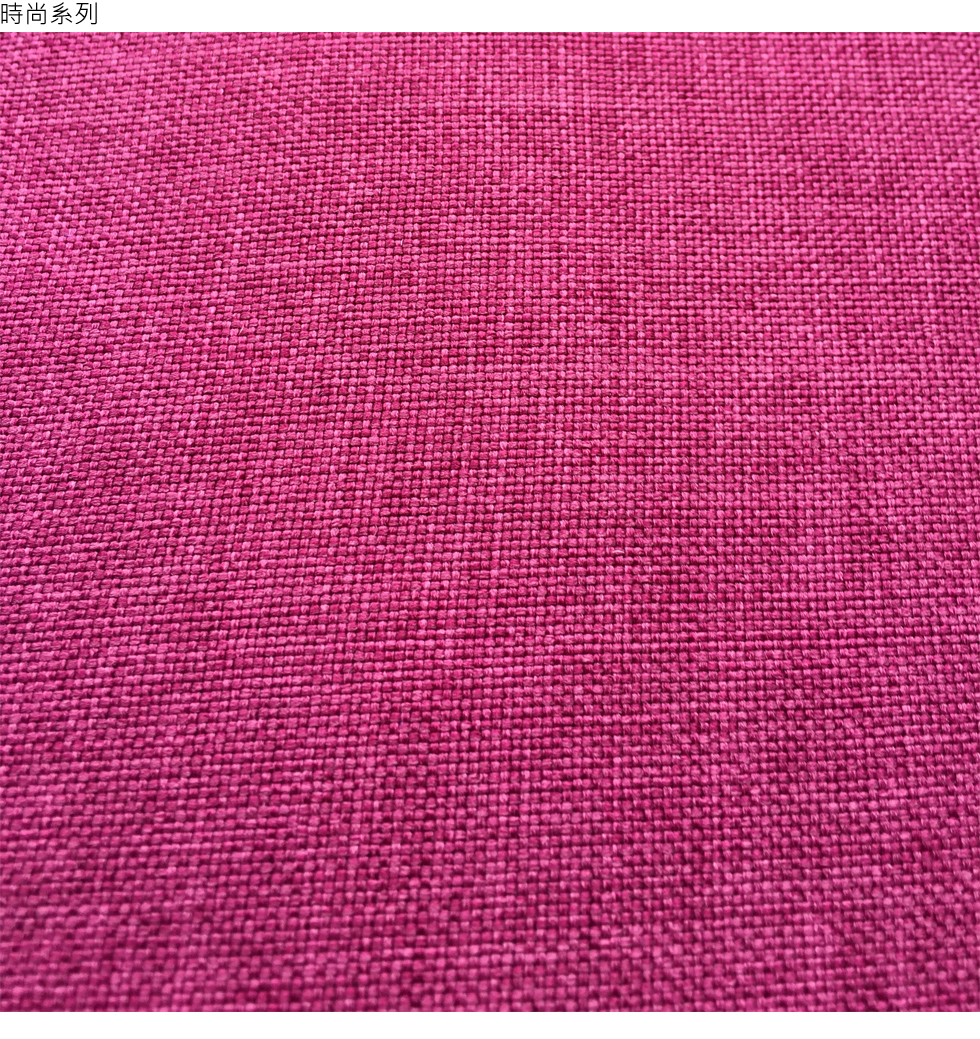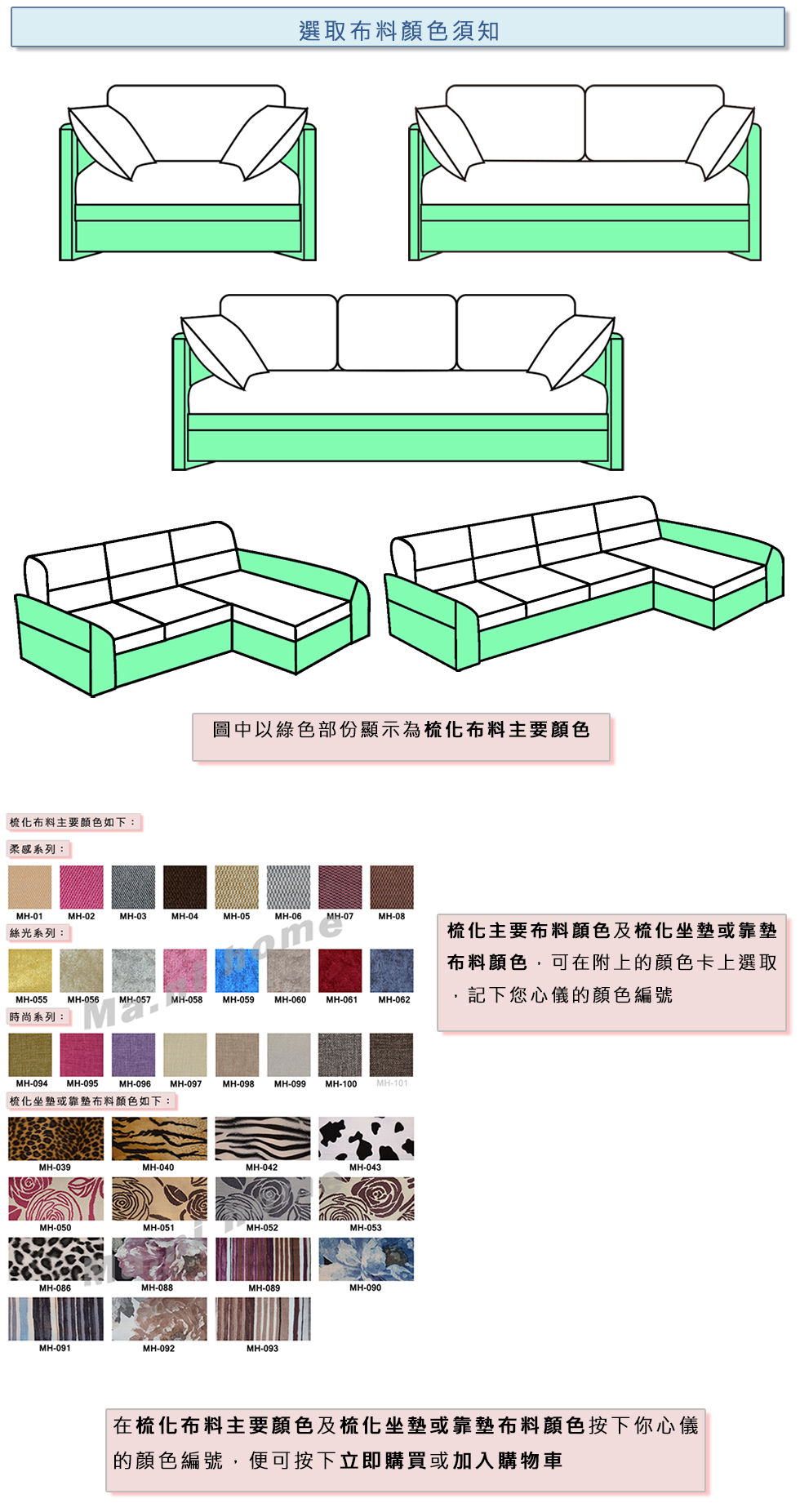 $7,699
$4,598
Discount:

$3,101
Deposit 40

% deposit

Free Delivery

if purchase furniture over $2,000, it's free for delivery provided that lift & truck can be reached. Delivery Information

Tung Chung, Ma Wan, Discovery Bay need to have surcharge. For outlying islands, it's only reached to Central pier.
Tags: MATTO 2300 L shape sofa, series T, 800691